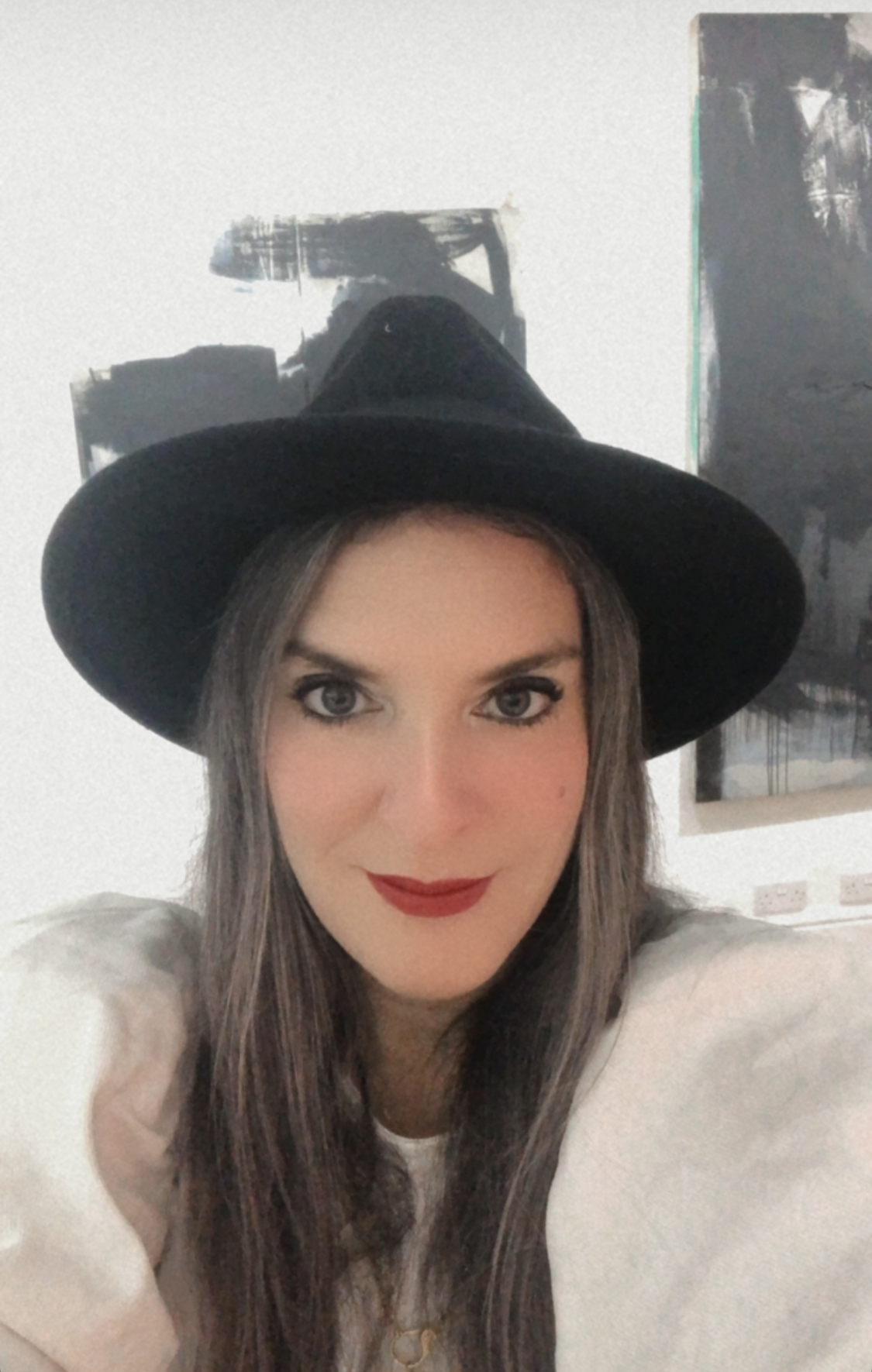 Originally an anatomist, Emily BSc (Hons) PGCE MAA taught anatomy at Cambridge University alongside running her business as a medical illustrator for over 15 years based in London. As a trained school science teacher Emily also taught in Hackney part time for over a decade.
Emily's interests then diverged to focusing on bringing academic anatomy into the public realm with her brand Anatomy Boutique and writing her book Anatomy in Black. She set up an imprint publishing house showcasing anatomy and art and spoke at Hay literary festival about her book 'The Secret Language of Anatomy'.
Throughout her career, Emily has devoted much time to educating people about the use of anatomy in popular culture; speaking at many events, conferences and working on many collaborations. She lived in New York for a time when she was artist in residence at the Morbid Anatomy Museum in Brooklyn.
Emily left her anatomical career when she moved to Cornwall. Here she set up the wild swim brand Mor Swimmy and paints, illustrates and designs locally enjoying being part of the community having a different pace of life.